What we do:
At EBD, we are an invaluable extension of your project team, working closely with you to review and advise on specific door criteria. This collaborative approach ensures that the solutions we provide are perfectly tailored to your project's needs.
From design to installation and throughout the entire life cycle of the door, our meticulous manufacturing process allows for seamless tracking. We take compliance seriously, our extensive testing programs and ongoing product development ensure that compliance is built into our doors. With our constantly updated Configurator, you can trust that the doors quoted by EBD will always meet your building requirements.
Our commitment to Compliance by Design means you can have confidence in our precision-designed, bespoke and highly engineered steel doors, perfectly aligned with your specification needs.
At EBD we don't just supply doors, we deliver peace of mind.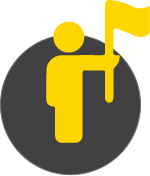 Based in South Wales, exports worldwide.

Supplying doors for over 30 years.

Who we are:
EBD is a Welsh-based company that specialises in manufacturing and supplying bespoke steel doors that meet the highest standards of performance, compliance and functionality. With key clients worldwide, we take pride in our ability to accompany our clients through every step of the process, from the early stages of design to when the door is delivered and installed at site.
Our team of experts are on hand to provide guidance and support, ensuring that each client gets the perfect doors for their unique needs. From fire-resistant doors to acoustic doors, security doors  and escape doors, we provide tailored solutions that are designed to perform.
Our doors are tailored to the unique needs of each client and we provide support at every step of the process.
From fire-resistant steel doors to acoustic, security and escape doors, we provide tailored solutions that are designed to perform.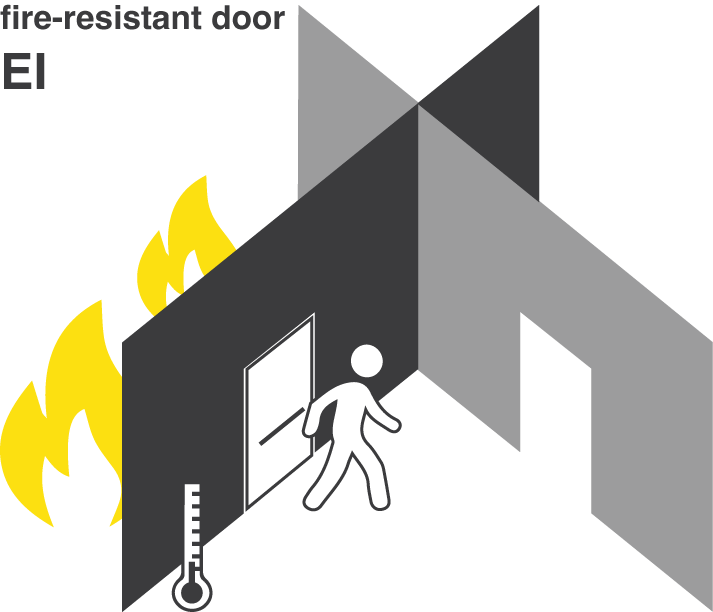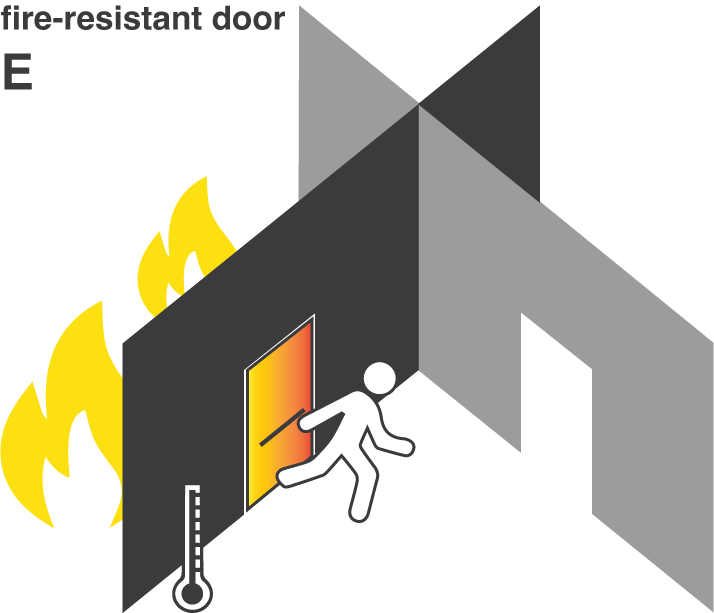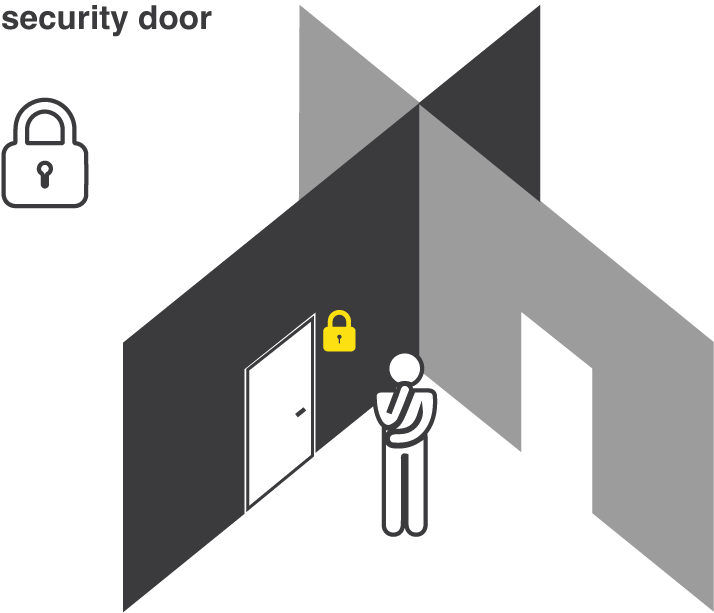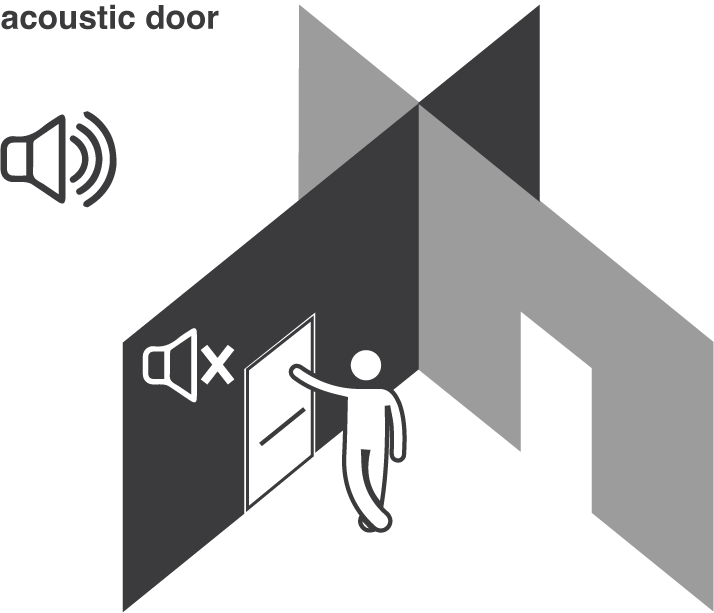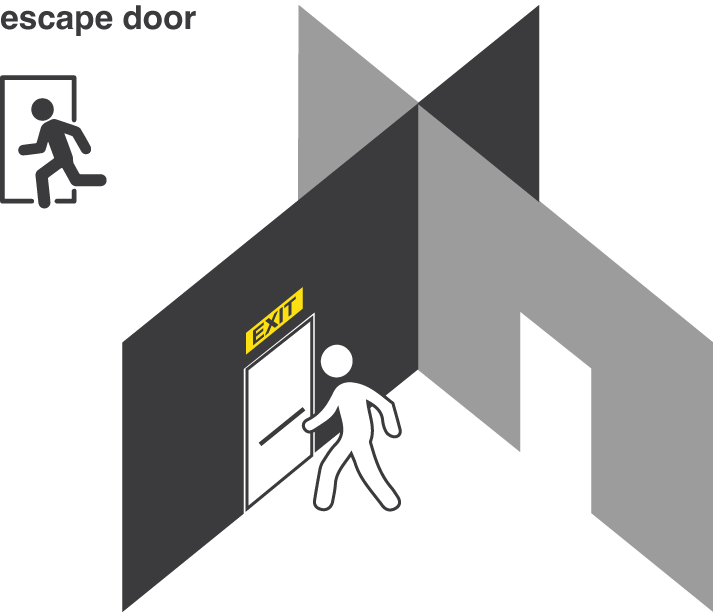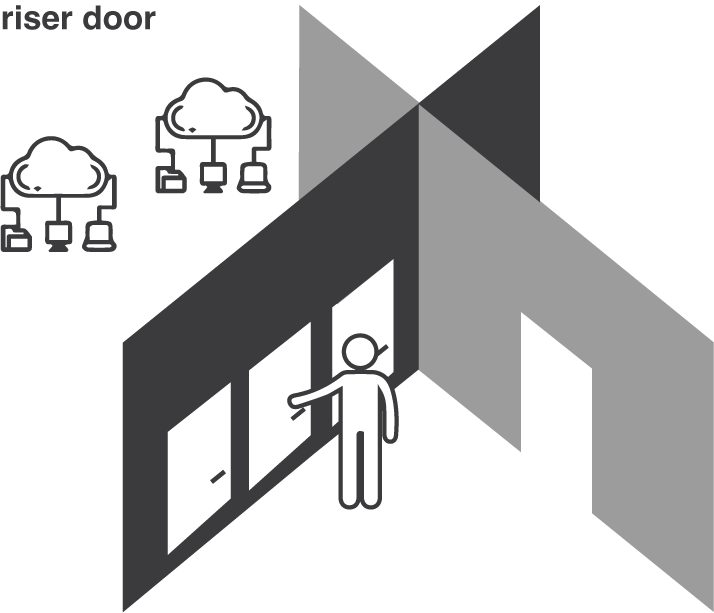 READ OUR LATEST NEWS!
Our team is keen to keep you up to date and to share knowledge through our blog.
NOT FINDING WHAT YOU ARE LOOKING FOR?