EBD 65 EXT. FIRE DOOR
EXTERNAL FIRE INSULATION DOOR (CLASS EI)
INSULATED FIRE-RESISTING 
EXTERIOR DOOR
Take a closer look at our EBD 65 FIRE 'EI' doors, which are insulated fire doorsets specifically designed for a wide range of facilities including commercial, industrial, retail, leisure, utilities and data centres. Class EI, a European fire resistance classification, ensures these doors provide a robust barrier against smoke and flames. What sets them apart is their exceptional ability to significantly reduce heat transfer, maintaining a much lower average temperature on the unexposed side.
EBD 65 FIRE 'EI' is also available as an Emergency Exit and Acoustic door.
All our door types are available in the full RAL colour range and are finished with polyester powder-coating (PPC).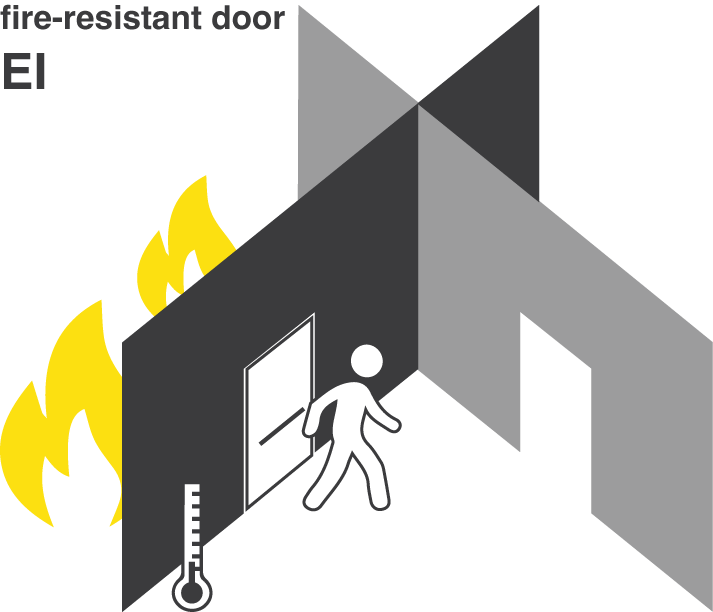 WE ARE YOUR TRUSTED SUPPLIER
CONFIDENCE THROUGH COMPLIANCE
All our fire-rated doors are certified and approved, meeting all required standards.
This means you can have complete confidence that the doors we supply for your project are not only fit for purpose but also fully compliant with current regulations.
PERFORMANCE INFO

Fire: EI1 30 Sa

Fire: EI2 60 Sa

Acoustic: 40dB
Fire & smoke tested to EN 1634-1 / EN 1634-3
Acoustic tested to BS EN ISO 10140-2
COMPLIANCE & ACCREDITATION

UKAS WYC510516/01

UKAS WYC510516/02

CE marked
Classified to EN 13501-2:2016         CE marked to EN 14351-1 & EN 16034
OPENING TYPES

Single door

Leaf & half

Double door
MAXIMUM DIMENSIONS

up to 2330 mm

up to 2950 mm
Max. surface area per door leaf

3,26 m2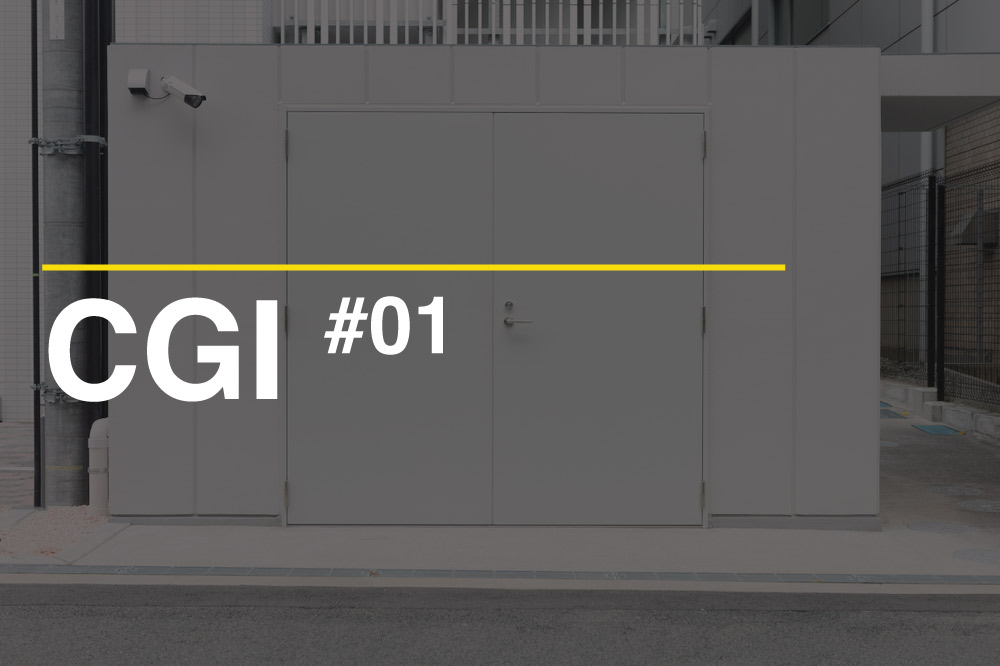 FRAMES PER WALL TYPE
EBD 65 FIRE 'EI'
At EBD, we understand that each project has unique requirements. That's why we offer a variety of frame options to suit a broad range of traditional solid, flexible and associated wall types.
In relation to the EBD 65 door we provide the architrave frame suitable for plasterboard and whitewall partitions and the fixed frame for blockwork walls. These can be seen on the tables below.
Please get in touch with our team if you need a tailored solution for your project.
BLOCKWORK WALL

Architrave frame

Fixed rebate frame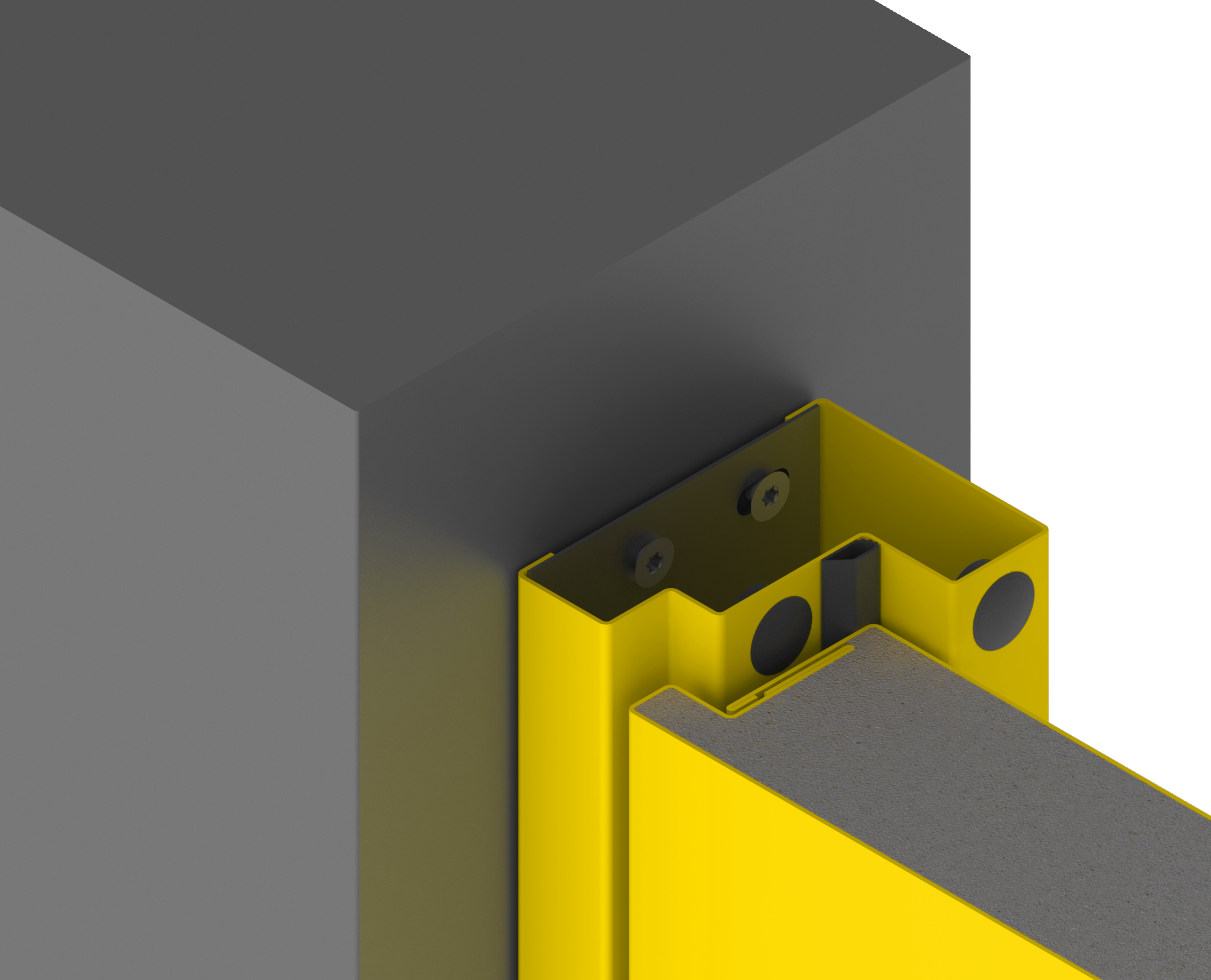 PLASTERBOARD STUD PARTITION

Architrave frame

Fixed single rebate frame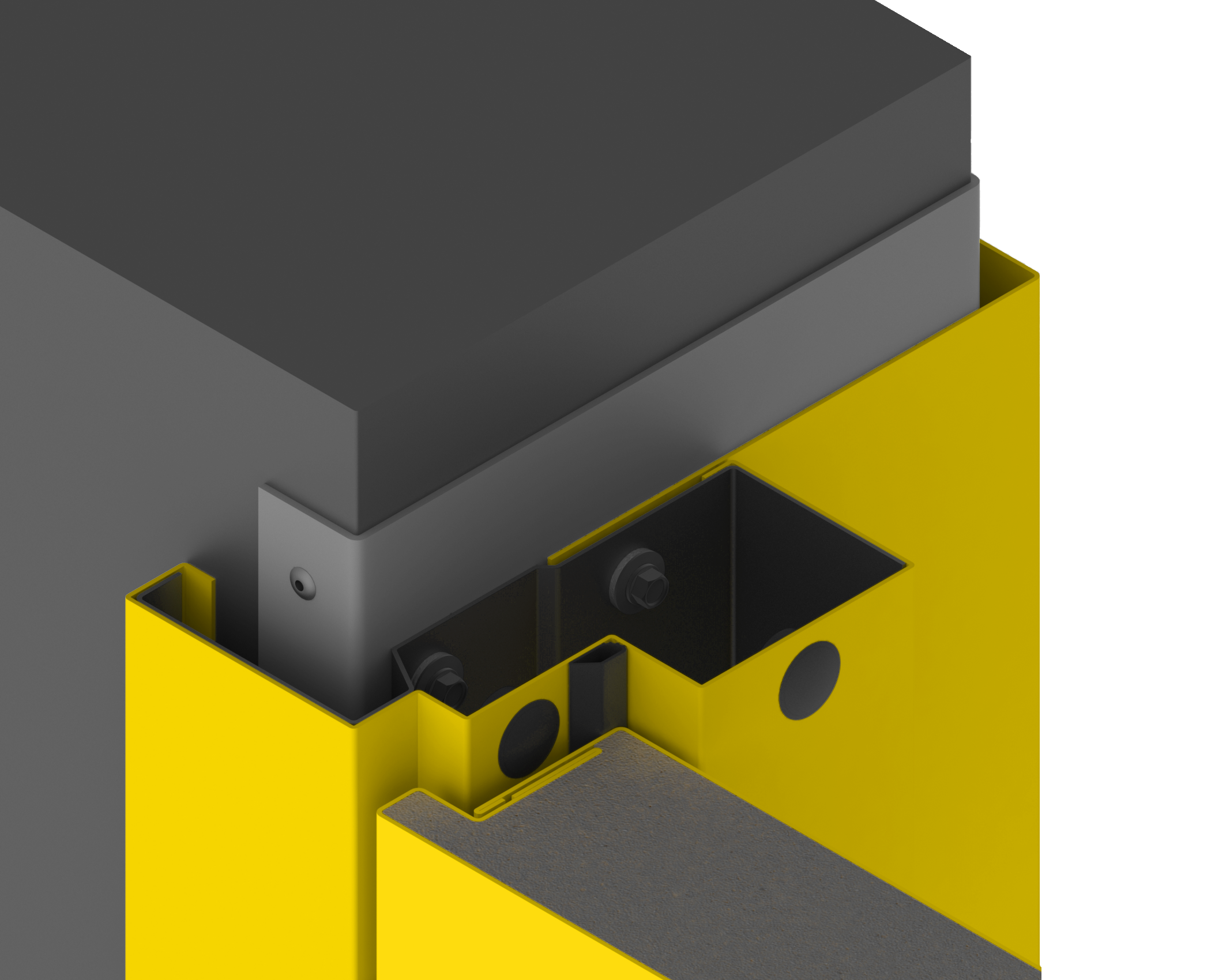 INSULATED SANDWICH PANEL

Architrave frame

Fixed single rebate frame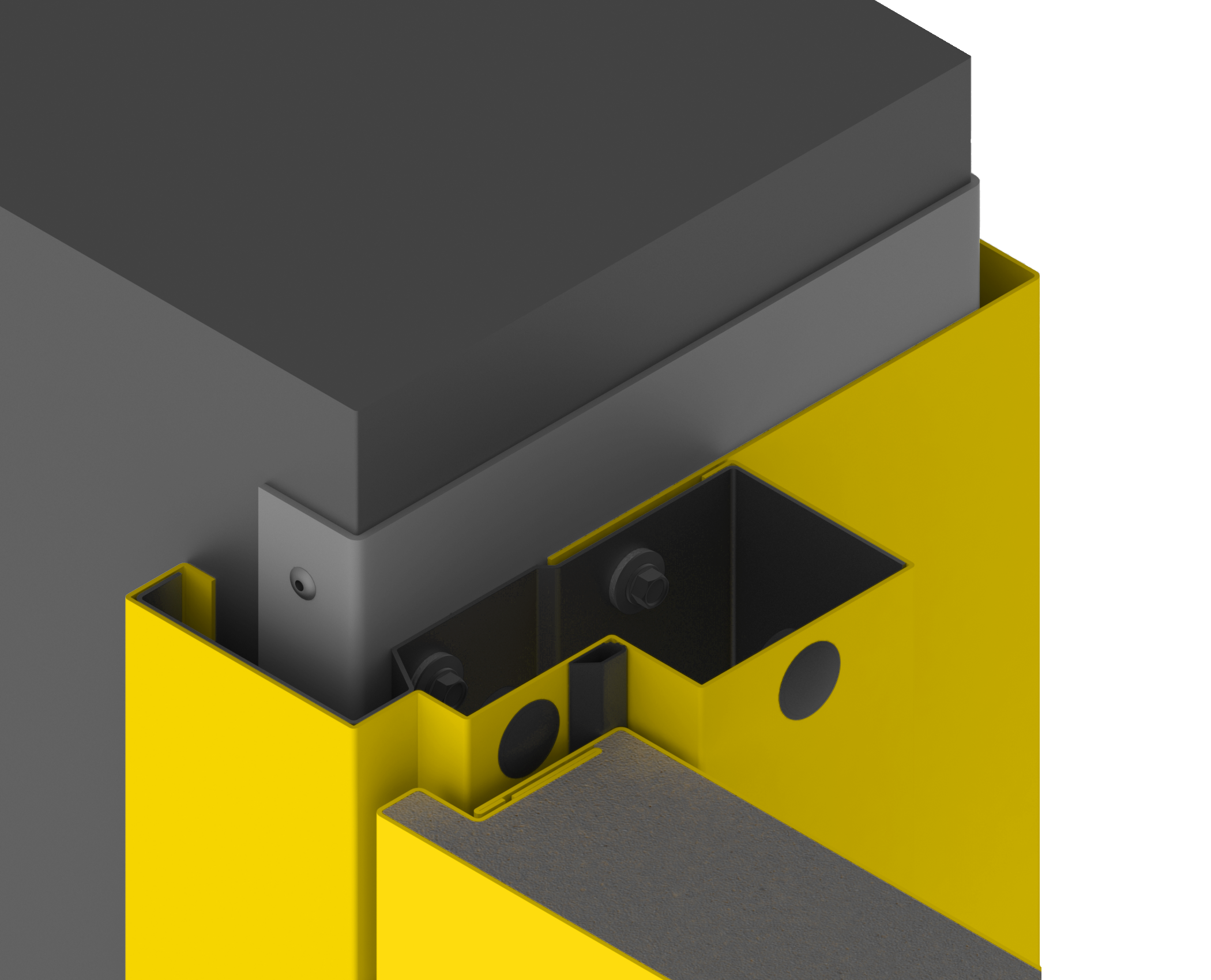 FEATURES
EBD 65 FIRE 'EI'
The EBD 65 Fire EI can have a range of options installed, these include locking functions from manual sashlocks to access control. It is also available with vision panels. Two of its key features are that it can be installed into whitewall without the requirement of secondry steel work (with direct test evidence to support), our EI doors also maintain their integrity without the need for multipoint locking across our full range of sizes.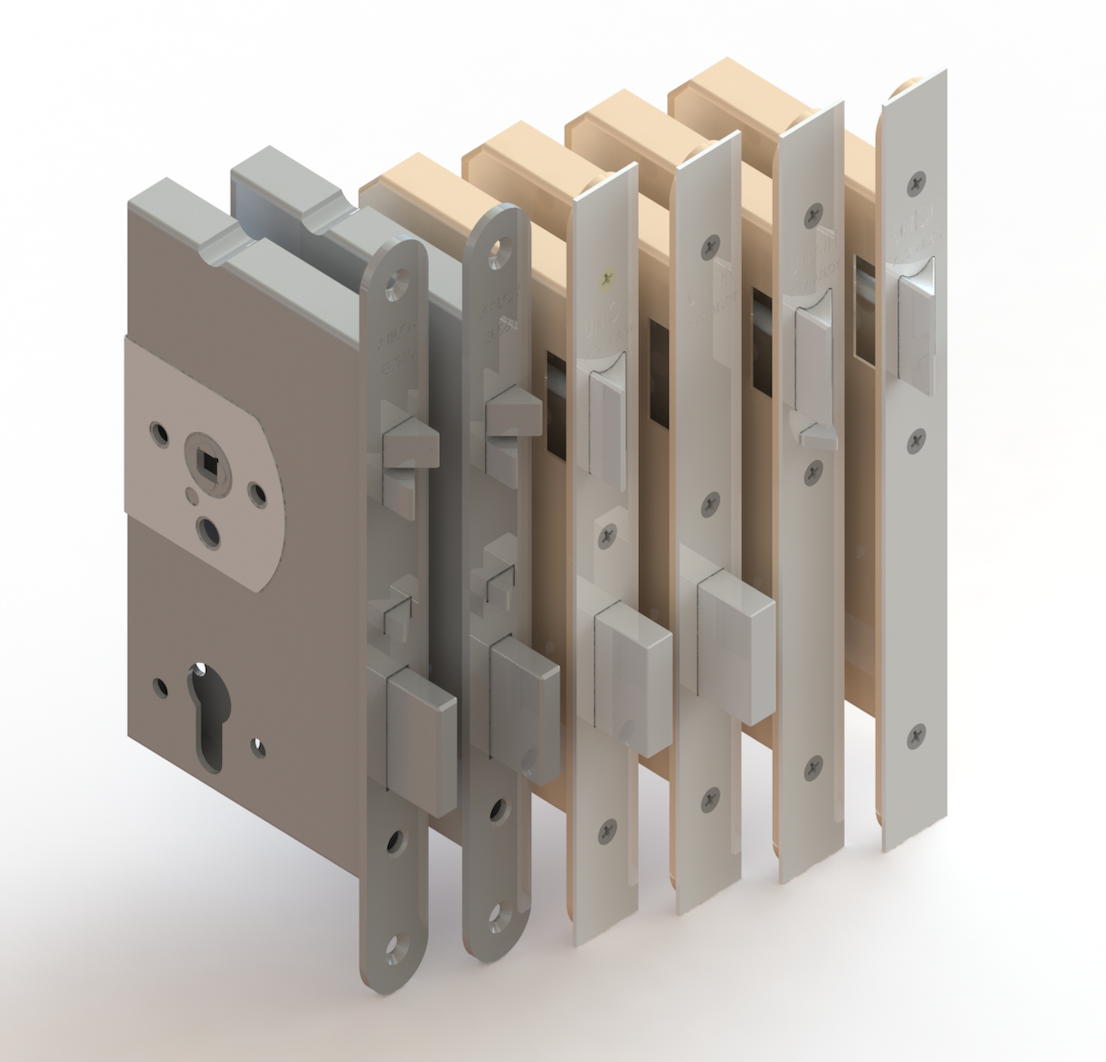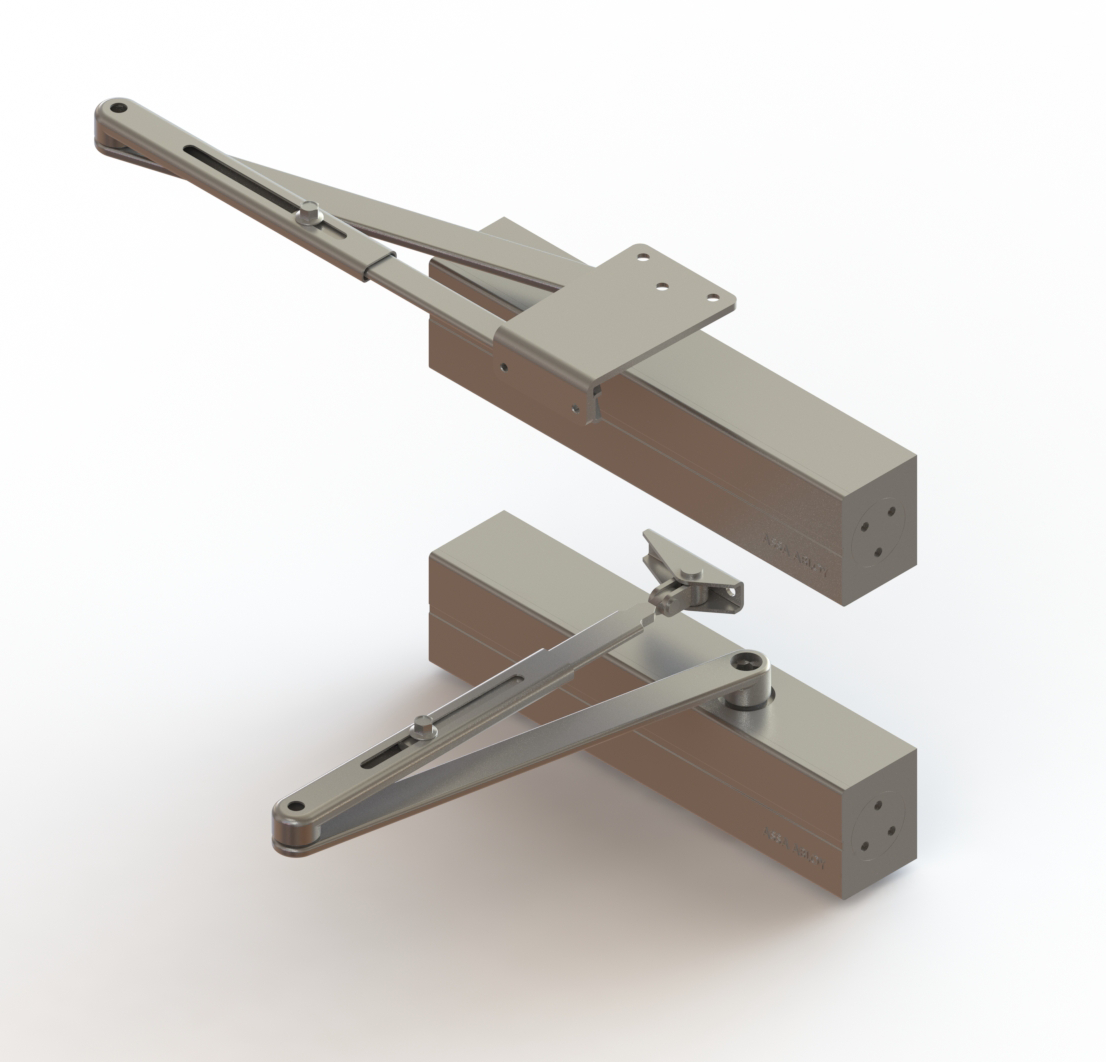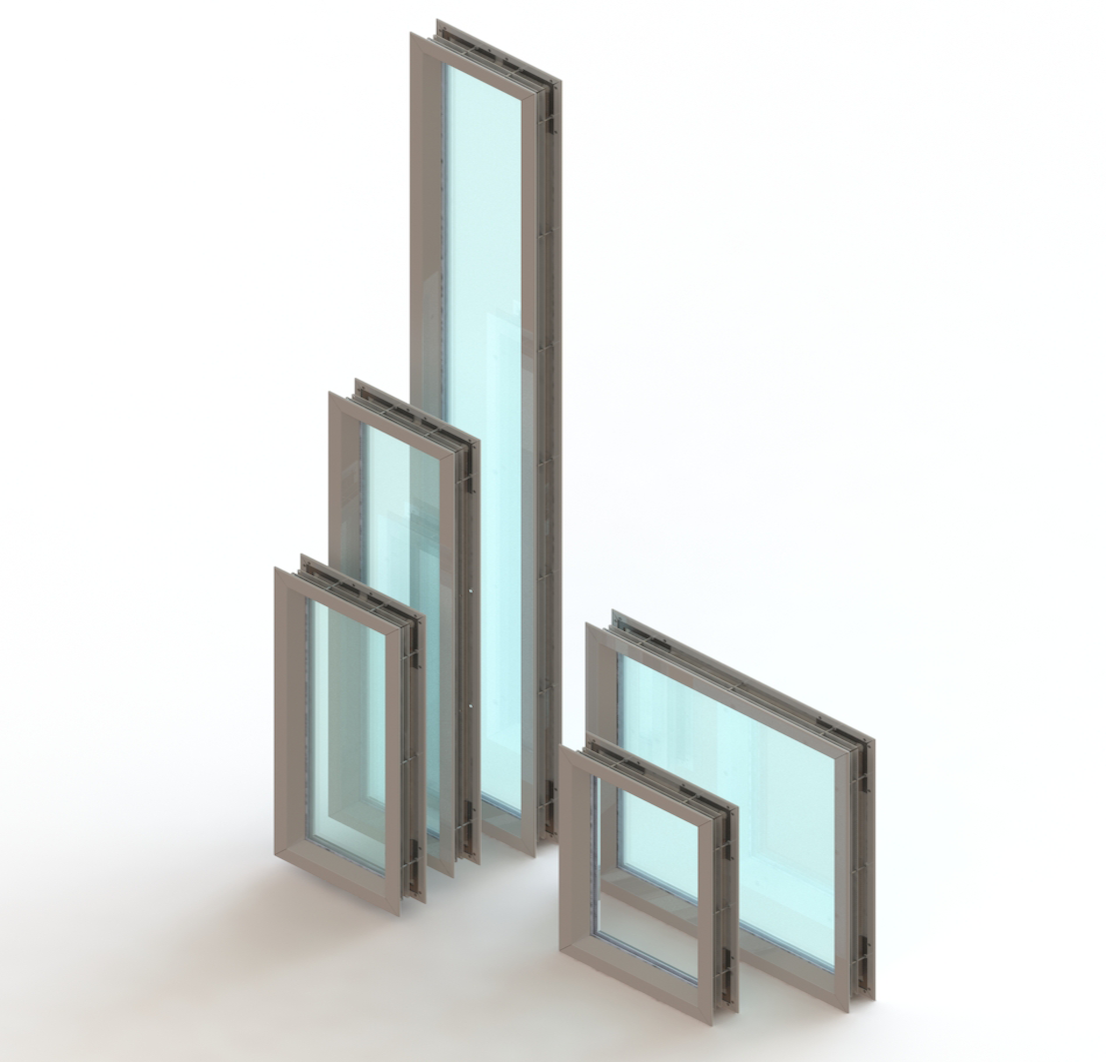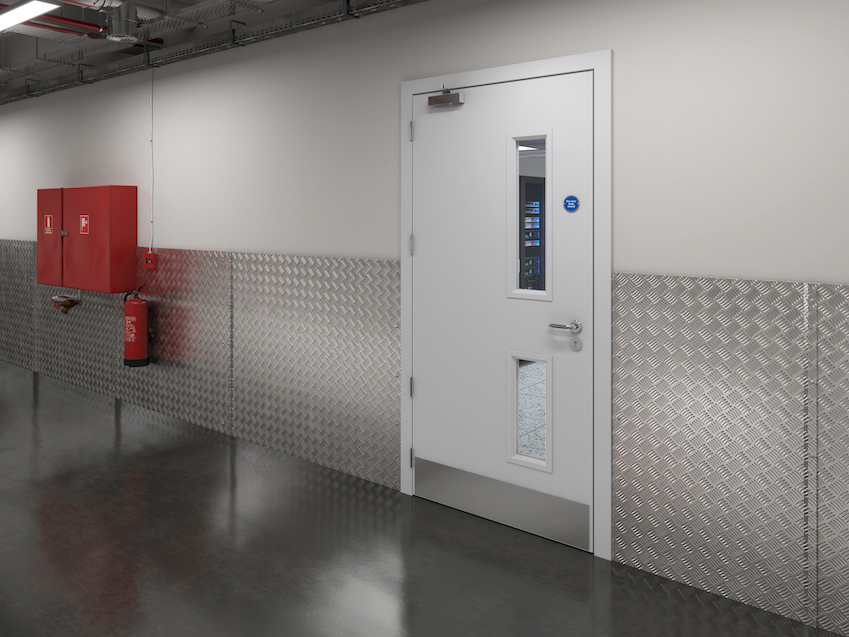 WHAT DO 'EI' OR 'E' CLASSES STAND FOR?
NOT FINDING WHAT YOU ARE LOOKING FOR?