EBD 44 EXT. SECURITY DOOR
EXTERNAL SECURITY STEEL DOOR
SECURITY STEEL 
EXTERNAL DOOR
Our security steel doorsets are expertly designed and perfectly suited for commercial and industrial buildings. These doorsets are specifically tailored to meet the high-security demands of the data centre industry. With our robust security solutions, you can have complete confidence in the safety and protection of your premises.
All our door types are available in the full RAL colour range and are finished with polyester powder-coating (PPC).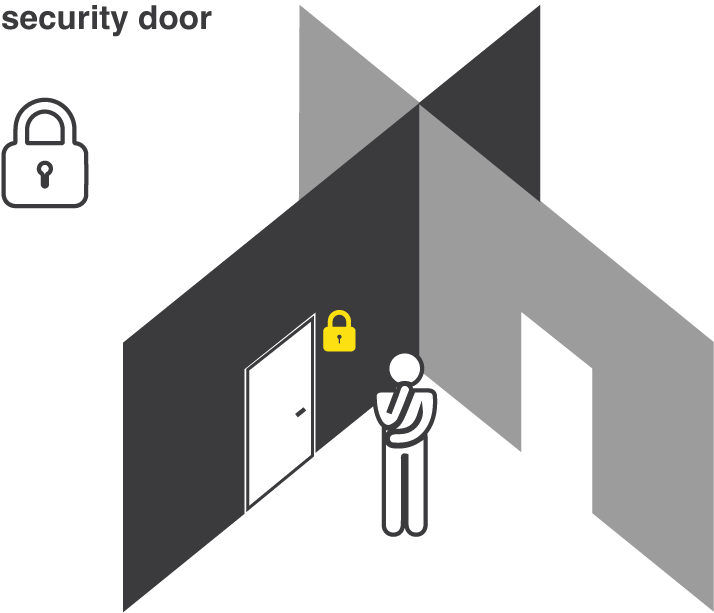 WE ARE YOUR TRUSTED SUPPLIER
CONFIDENCE THROUGH COMPLIANCE
All our rated doors are certified and approved, meeting all required standards.
This means you can have complete confidence that the doors we supply for your project are not only fit for purpose but also fully compliant with current regulations.
PERFORMANCE INFO

A1 (SR1)

B3 (SR2)

C5 (SR3)

LPS 1175 Issue 8
COMPLIANCE & ACCREDITATION

LPCB no. 1670 a/b/c

Secured by Design

CE / UKCA marked
CE marked to EN 14351-1 & EN 16034
UKCA marked to EN 14351-1 & EN 16034
OPENING TYPES

Single door

Leaf & half

Double door
MAXIMUM DIMENSIONS

up to 2450 mm

up to 2925 mm
FRAMES PER WALL TYPE
EBD 44 EXT. SECURITY
The EBD 44 Security doorset has restrictive frame options and can only be supplied with a fixed frame and is suitable for fitting into the relevant wall constructions.
Please contact our team for a tailored solution for your project.
BLOCKWORK WALL

Architrave frame

Clamp frame

Fixed single rebate frame

Fixed double rebate frame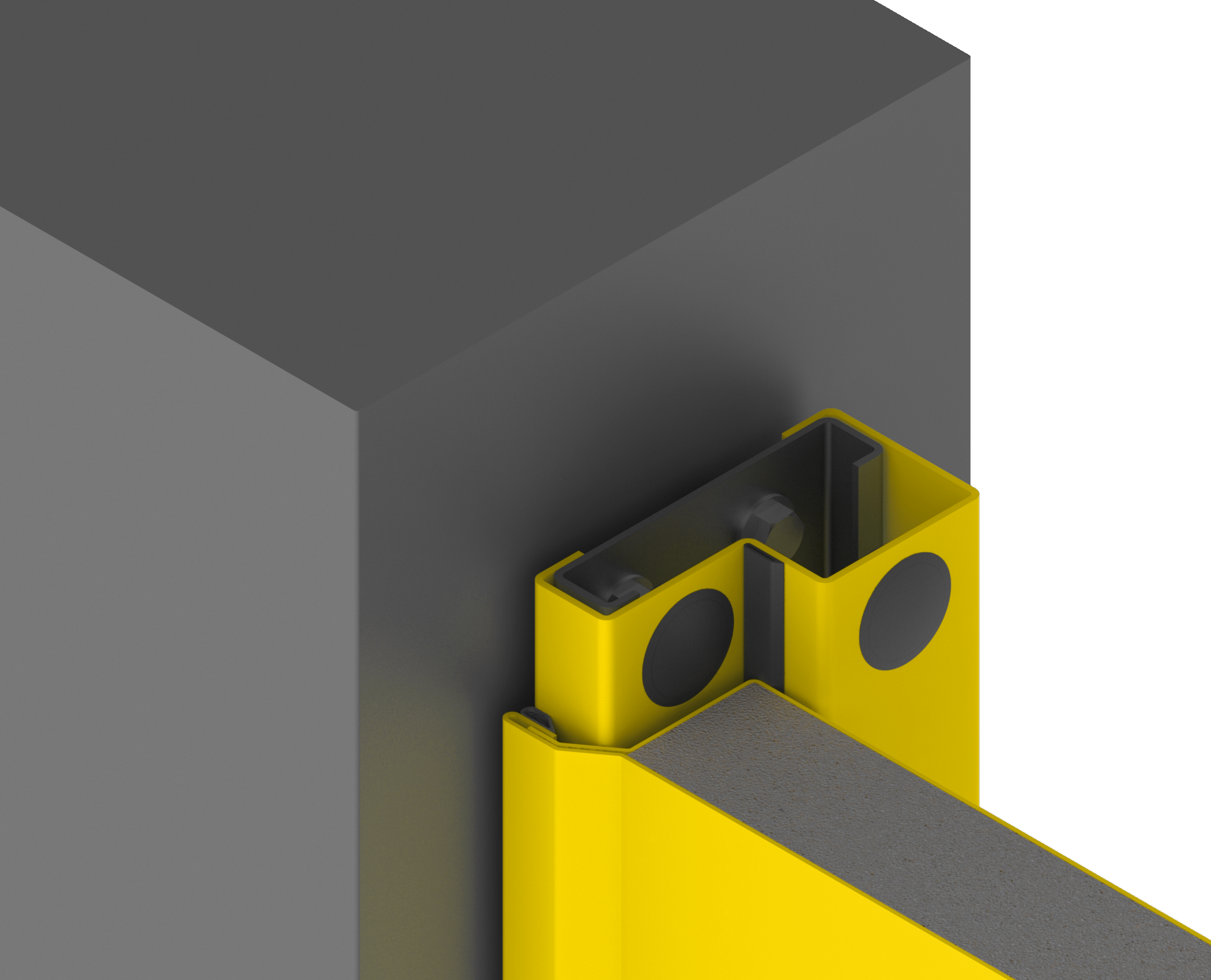 FEATURES
EBD 44 EXT. SECURITY
The EBD 44 Security doorset is available with manual security locks and access control to certain ratings within the range. It is not currently available with vision panels and is only outward opening. Increased options for the doors are currently undergoing testing and will be available to the market in the near future.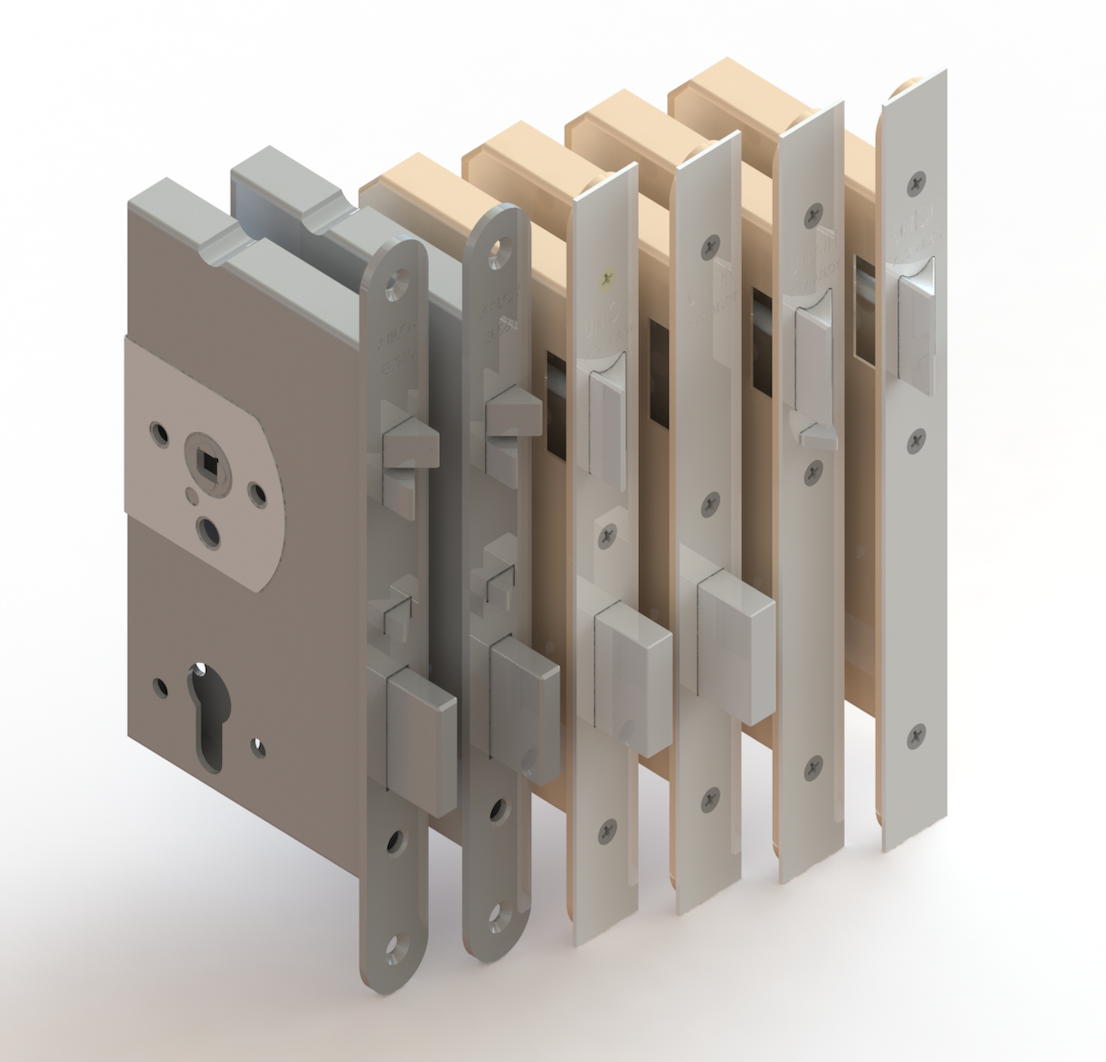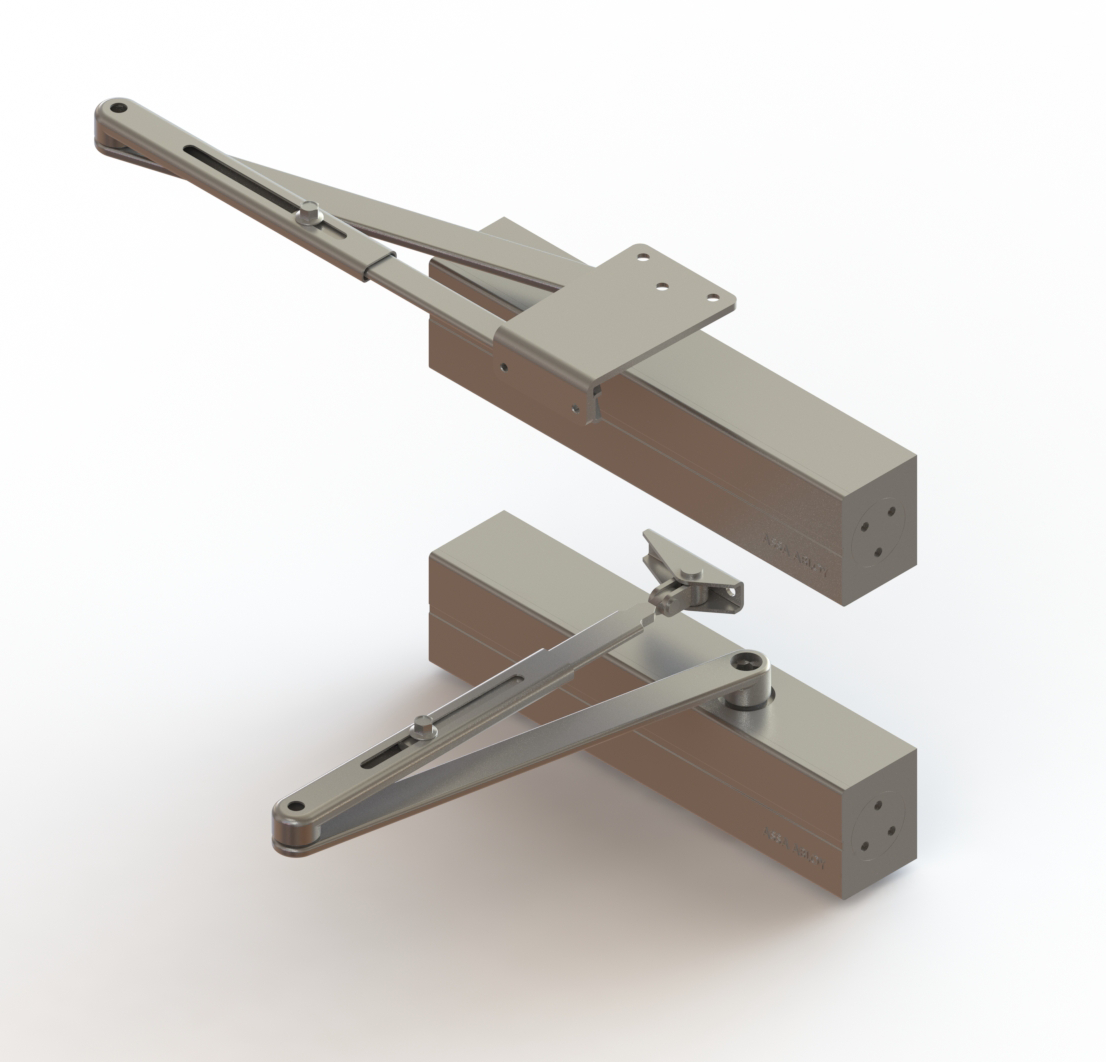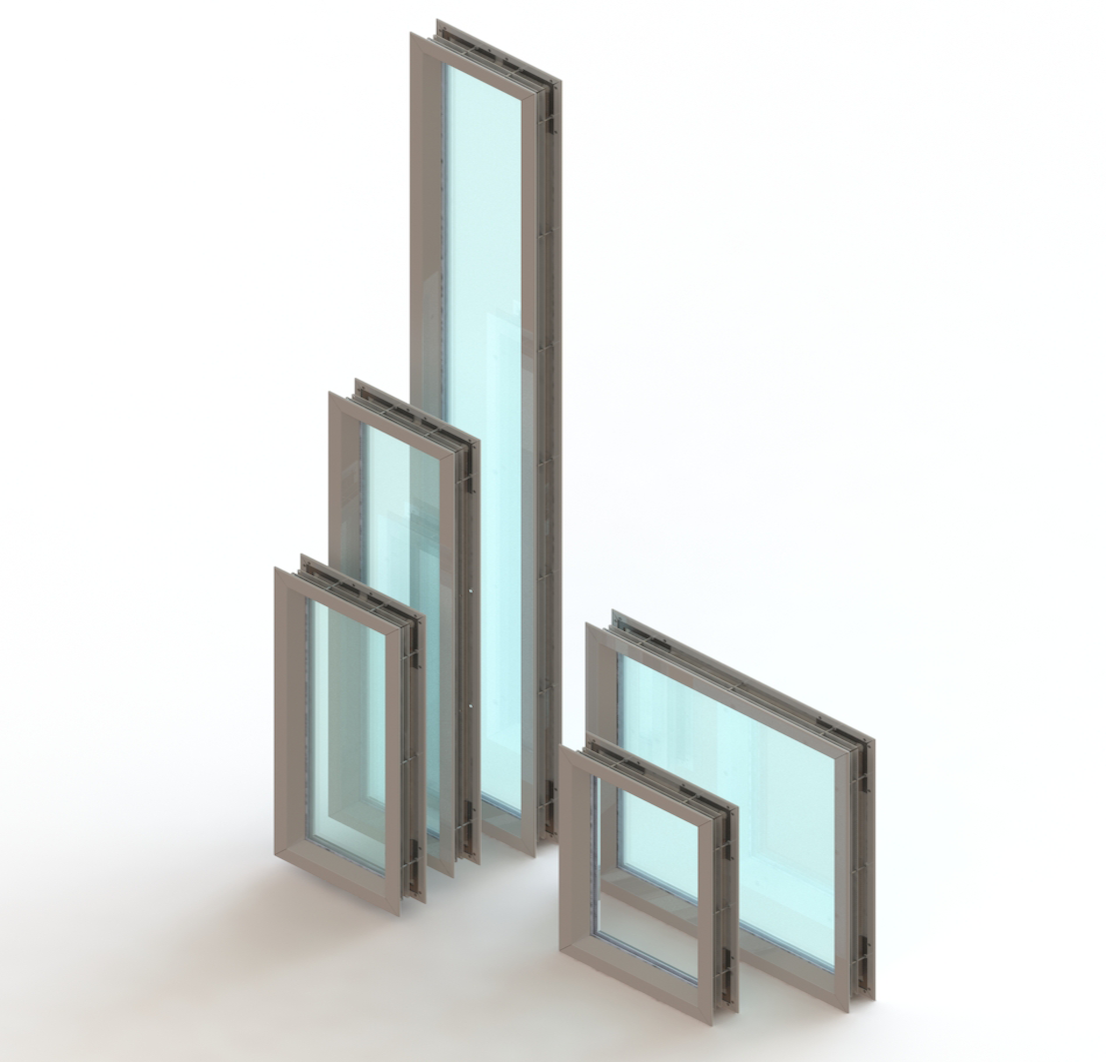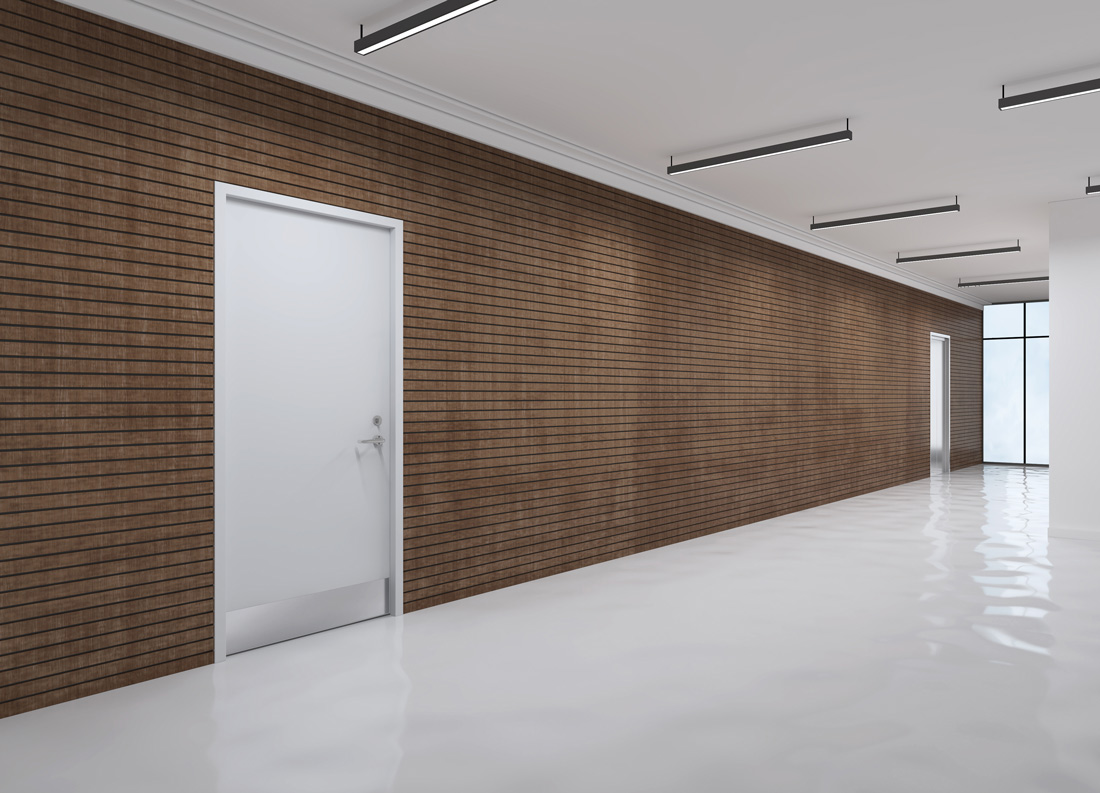 NOT FINDING WHAT YOU ARE LOOKING FOR?