How we work:
EBD is committed to a project–based approach, which makes us available as a support throughout the lifecycle of your project. Working as an extension to your project team, allowing EBD to support and advise ensuring that the correct tailored solution is in place for your project, no matter if it is for 1 door or 500 doors.
When receiving the project information at the initial enquiry we will promptly review specifications and schedules, generating drawings and a quotation for review using our Configurator.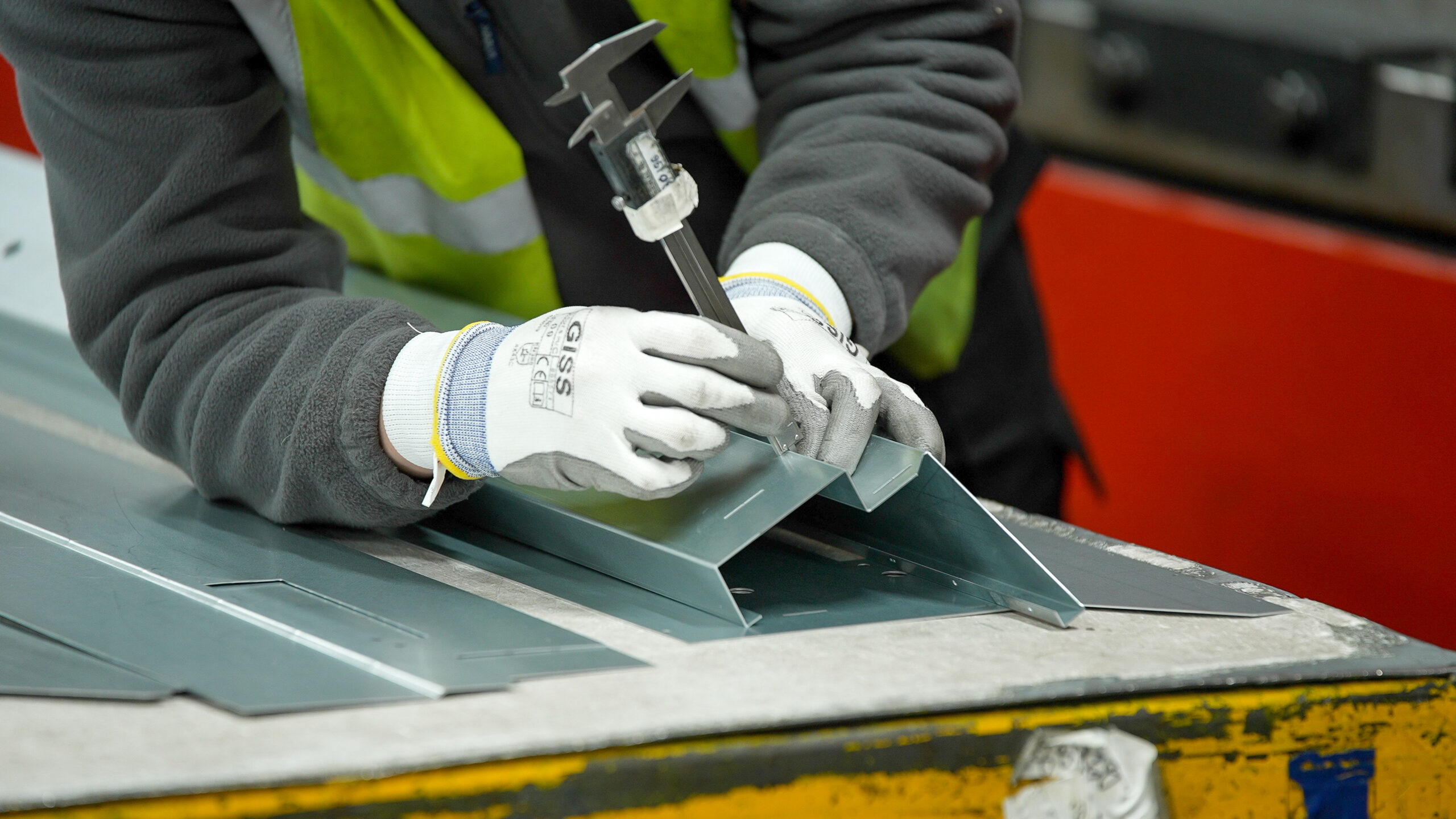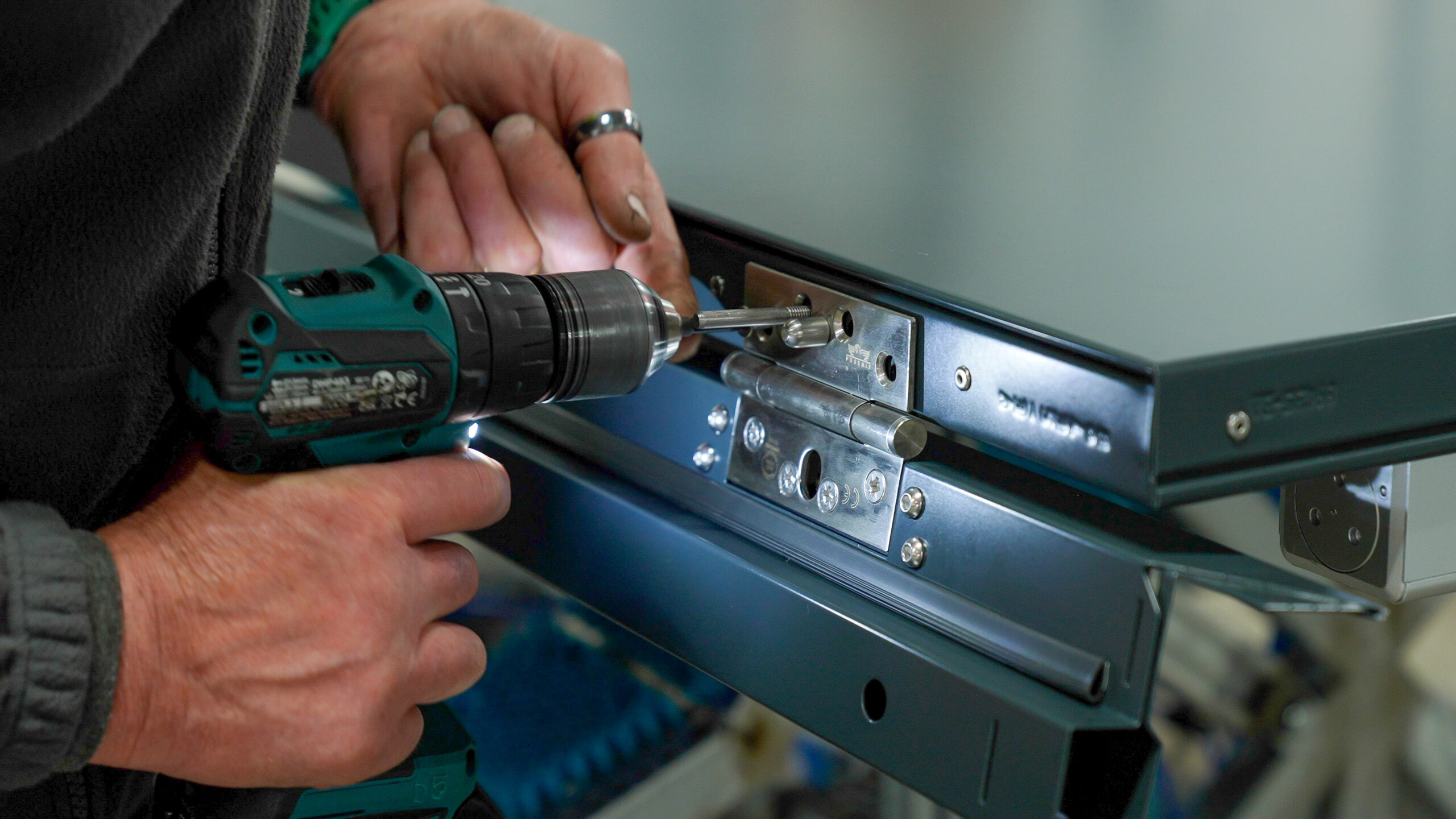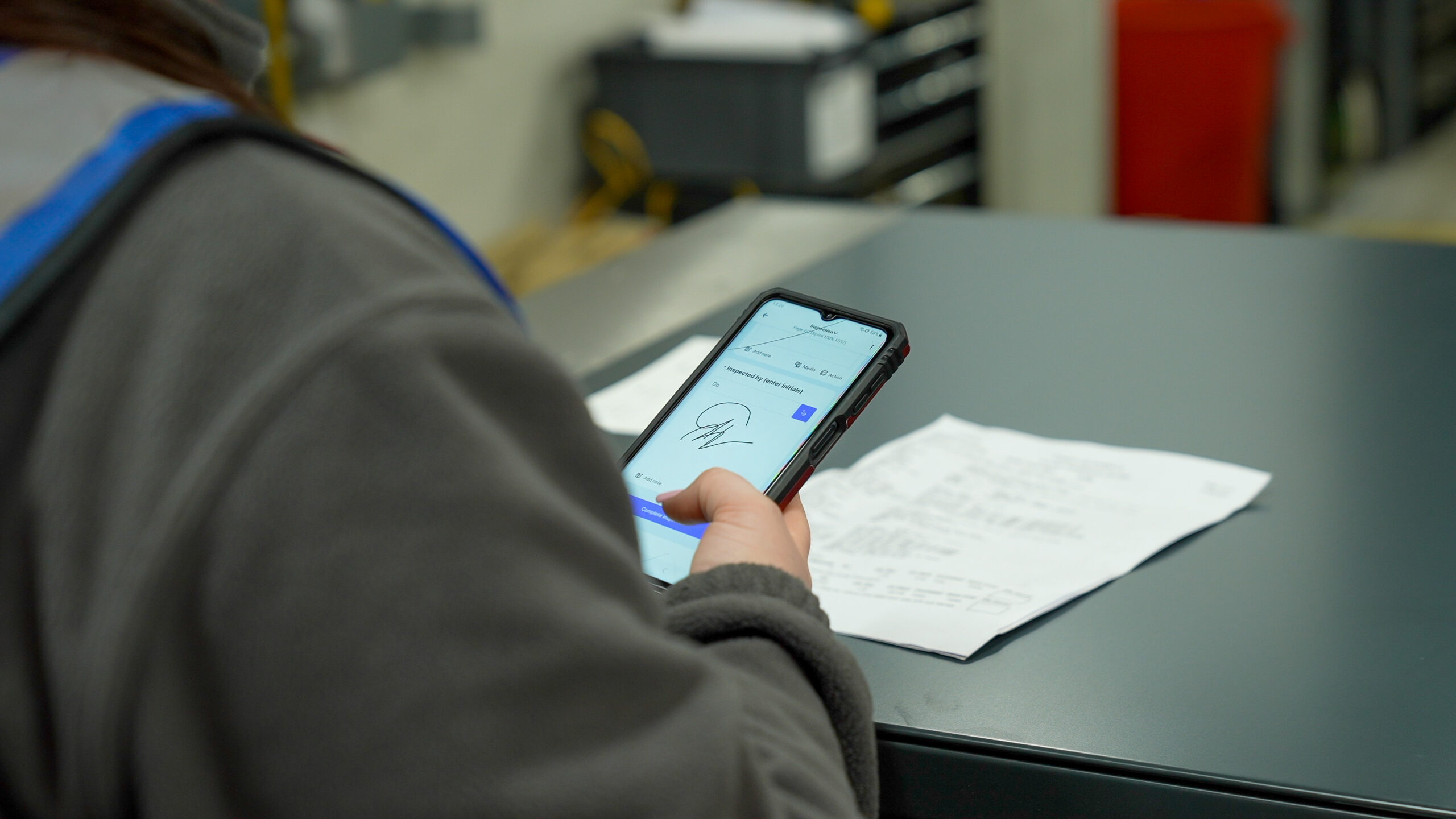 Automated compliance parameters assured with the Configurator.

Traceability ID number throughout the entire process.

Quality manufacture and controls.

After sales service and support.
EBD is a trusted expert
As a leading manufacturer of bespoke steel doors, EBD offers comprehensive support and solutions for complex projects. Committed to a compliance program of testing and certification our doors are safe and secure with full traceability.
EBD understands that every project is unique, working closely with all stakeholders from initial specification to project completion and ongoing maintenance, always ensuring hassle-free continuous engagement.
READ OUR LATEST NEWS!
Our team is keen to keep you up to date and to share knowledge through our blog.